Children's books in Spanish delivered to your doorstep!
The smartest way obtain quality Spanish children's literature. 
Receive two-books on a monthly subscription.
Spanish Children's Books for Ages 0-12 Years Old
Enjoy more time reading and sharing precious moments with your child instead of spending time searching and reading reviews from others to choose the right books. Based on your child's profile, we do the book curation for you.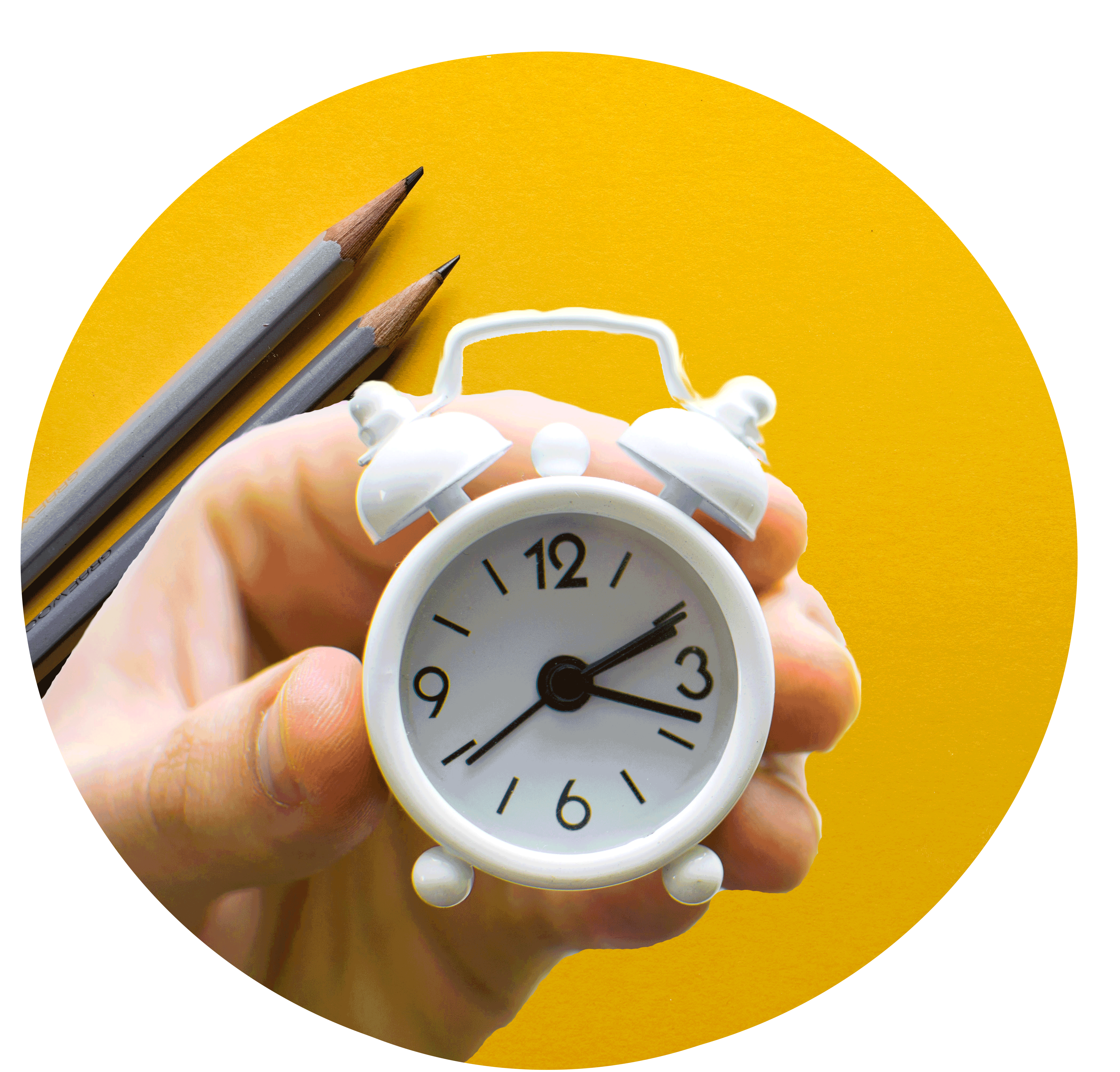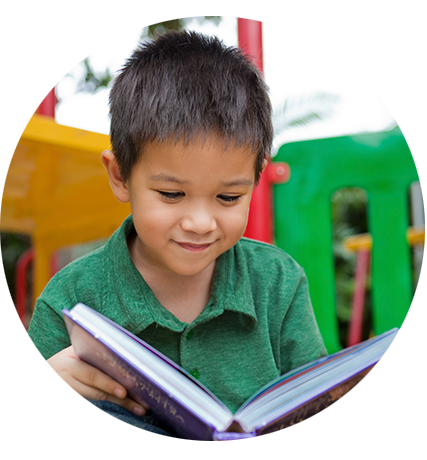 Avoid disengagement from complicated vocabulary that leaves you feeling like you are engaged in a losing battle. Our books range from baby books and easy readers, to classics for children like "Platero y yo and Don Quijote para niños."
Forget about those terrible translations that make you cringe when reading books in Spanish to your children.  With Becko Books you get authentic literature or translations that are grammatically correct and true to the Spanish language.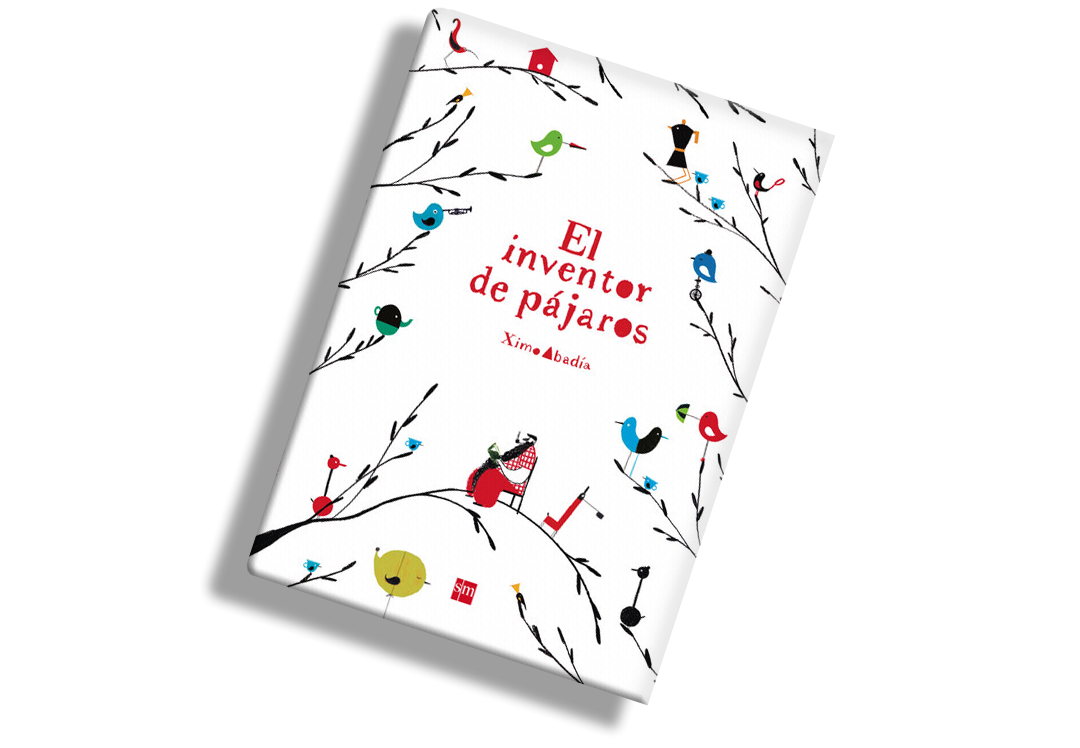 1. Choose Your Becko Box Subscription Frequency
Choose a Month-to-Month, 
6 Month or 12 Month Prepay subscription.
We ship subscriptions the 15th of the month.
2. Create your Child's Profile
Tell us about your child and create her/his unique profile.  We carefully handpick the books for you.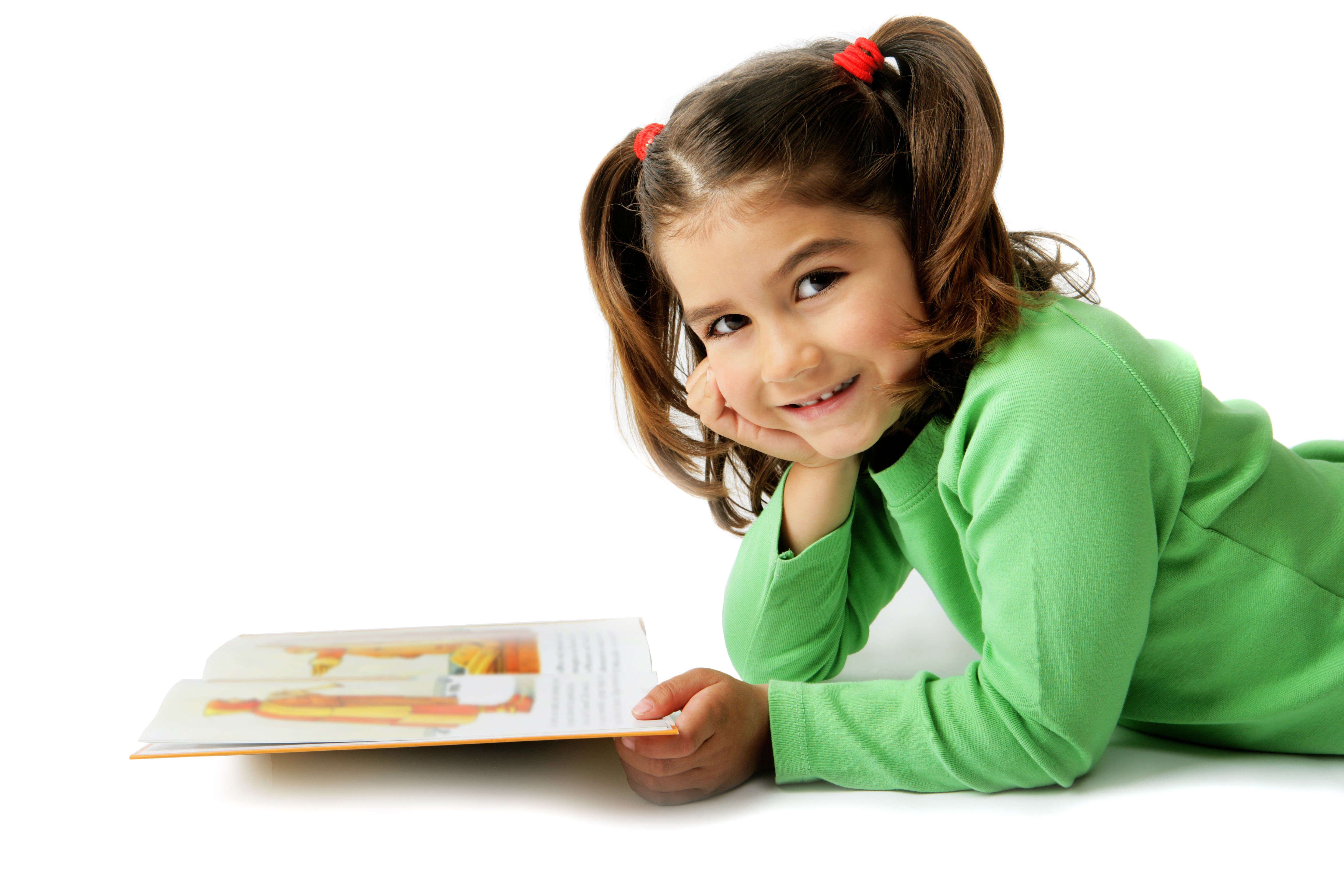 Receive two books in your
Becko Box and enjoy!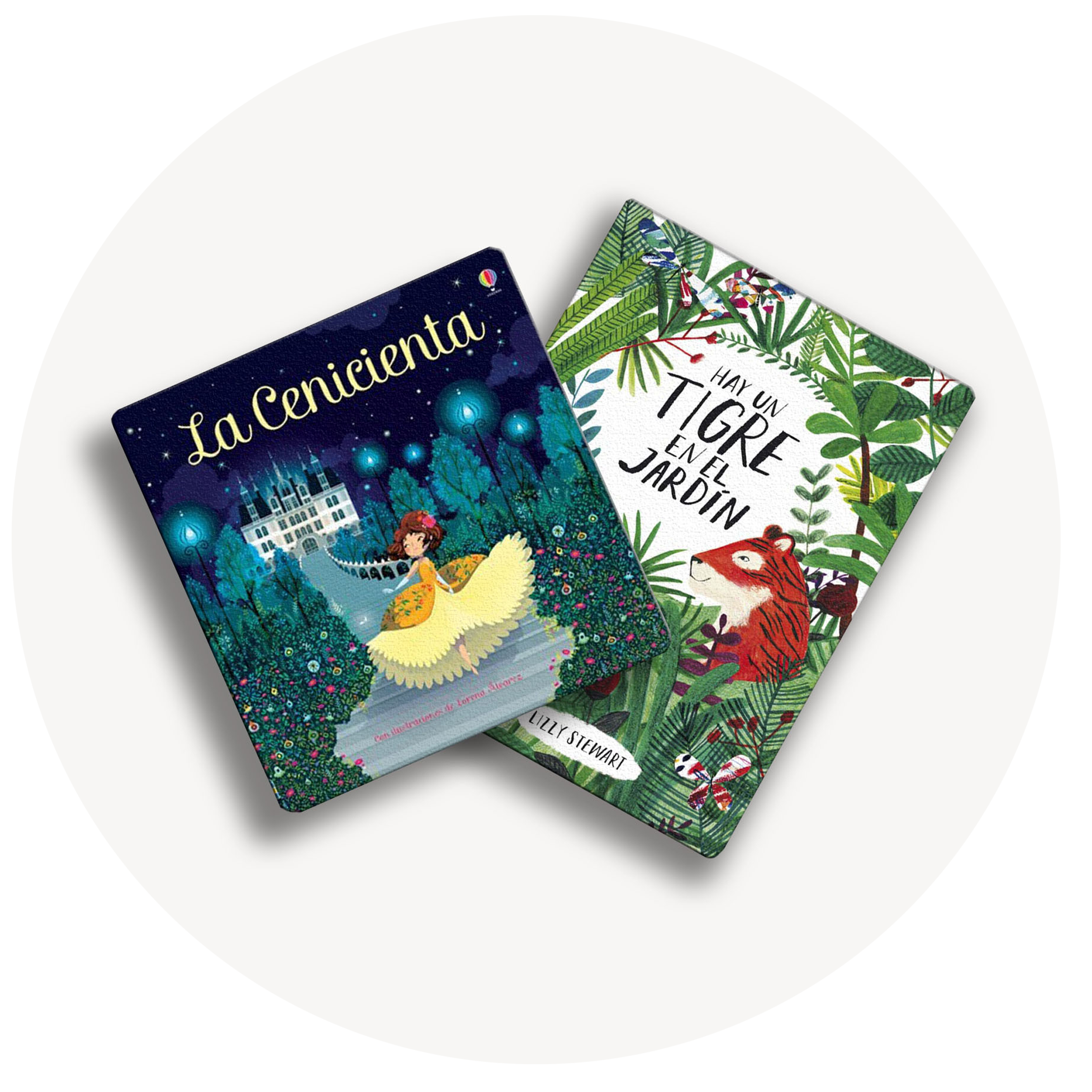 /** * @var $module \Ucraft\Module */ ?>
David S. (New Hope, PA)

"Awesome idea and excellent service! My daughter loves receiving books in Spanish in the mail. We look forward to expanding our book collection. Thank you for making this service. So easy and helpful"

Cristel C. (Cary, NC)

" We love Becko Books! It's saved me so much time as I don't have to look for books in Spanish anymore. My girls are also so motivated to read in Spanish. Thank you so much!"

Igna T. (Pompano, FL)

"My daughter loves getting her "surprise" box! Great selection too!"

Jennifer G. (San Mateo, CA)

"We LOVE getting our monthly books. Our daughter is reading well in English and just starting to read in Spanish. It is so exciting! Our Au Pair and I both read to her in Spanish and now she is getting brave enough to try it on her own. It is magical."

Marla S. (Lawrenceville, NJ)

"I ordered Becko Books for the students I teach Spanish to and I was so impressed with the quality of service. The presentation and packaging is very neat, they even wrote a note thanking me for the purchase. I will keep an eye out for the future releases and continue to purchase high quality literature for my students."

Maria F. (International School of Brooklyn - Brooklyn, NY)

"As a school librarian at an international school with a Spanish immersion program, I was seeking a Spanish book subscription service for my students and found Becko Books. The parents, students, and teachers have been delighted with the selection: authentic Spanish books with a multicultural focus. The customer service has been top-notch - listening to the particular needs of each student."

Oscar P. (International School of Brooklyn - Brooklyn, NY)

"As a language school we always need good materials and books that meet our expectations with our families, and we found in BeckoBooks an excellent source of books in Spanish with both quality and variety. I totally recommend them if you want your kids to enjoy their experience reading Spanish!"
Start Enjoying the Benefits of Bilingualism Today!
Sign Up and  Become One of the Hundreds of Families Using 
Becko Books to Build Their Spanish Children's Library!