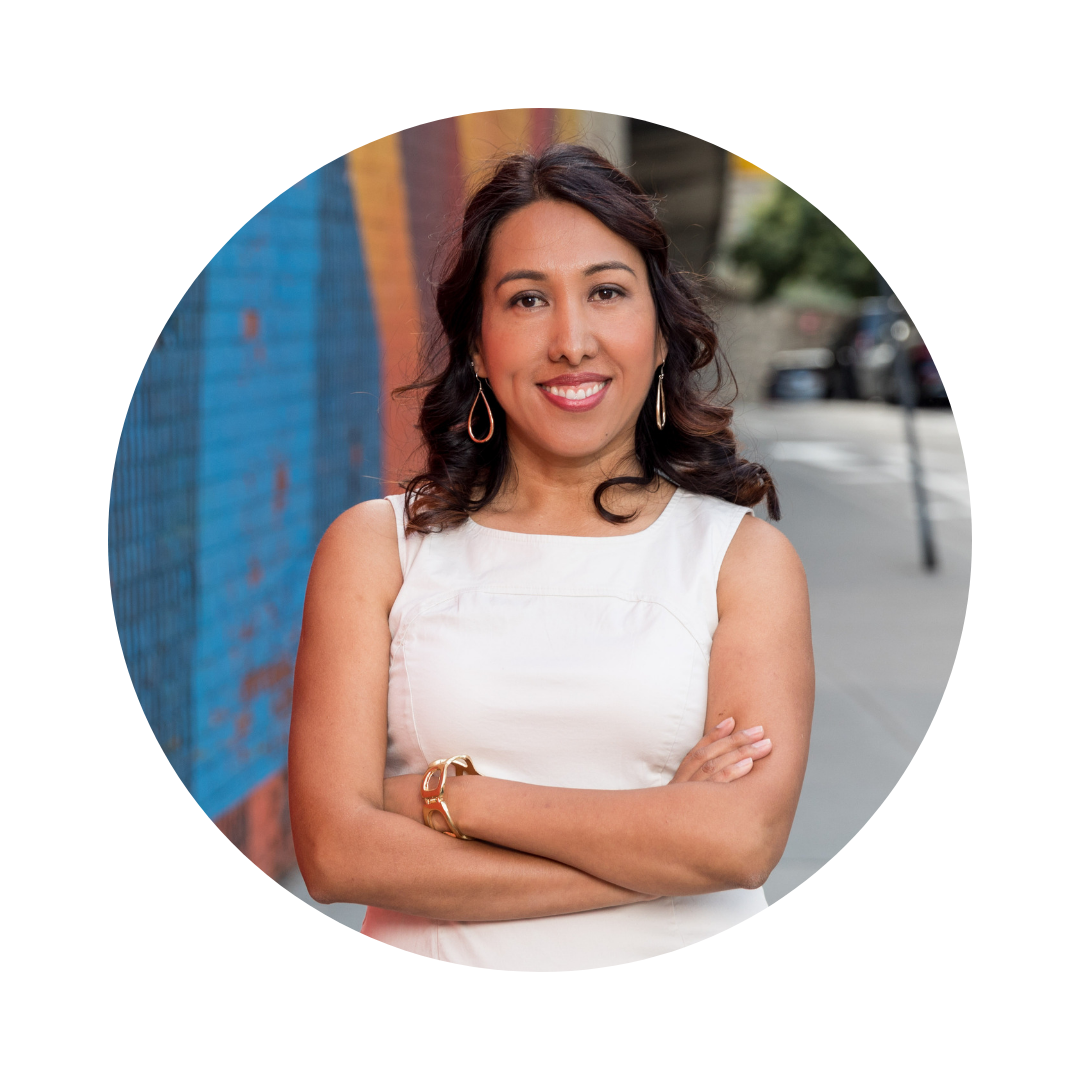 Claudia grew up in La Paz, Bolivia and moved to the US to pursue a college degree. After a few years in the workforce and being exposed to really cool science, she decided to go back to school.  She earned her doctorate in Pharmaceutical Sciences from the University of North Carolina at Chapel Hill.  Claudia is just as passionate about second language literacy as she is about science.  In her free time Claudia loves salsa dancing and traveling with her family.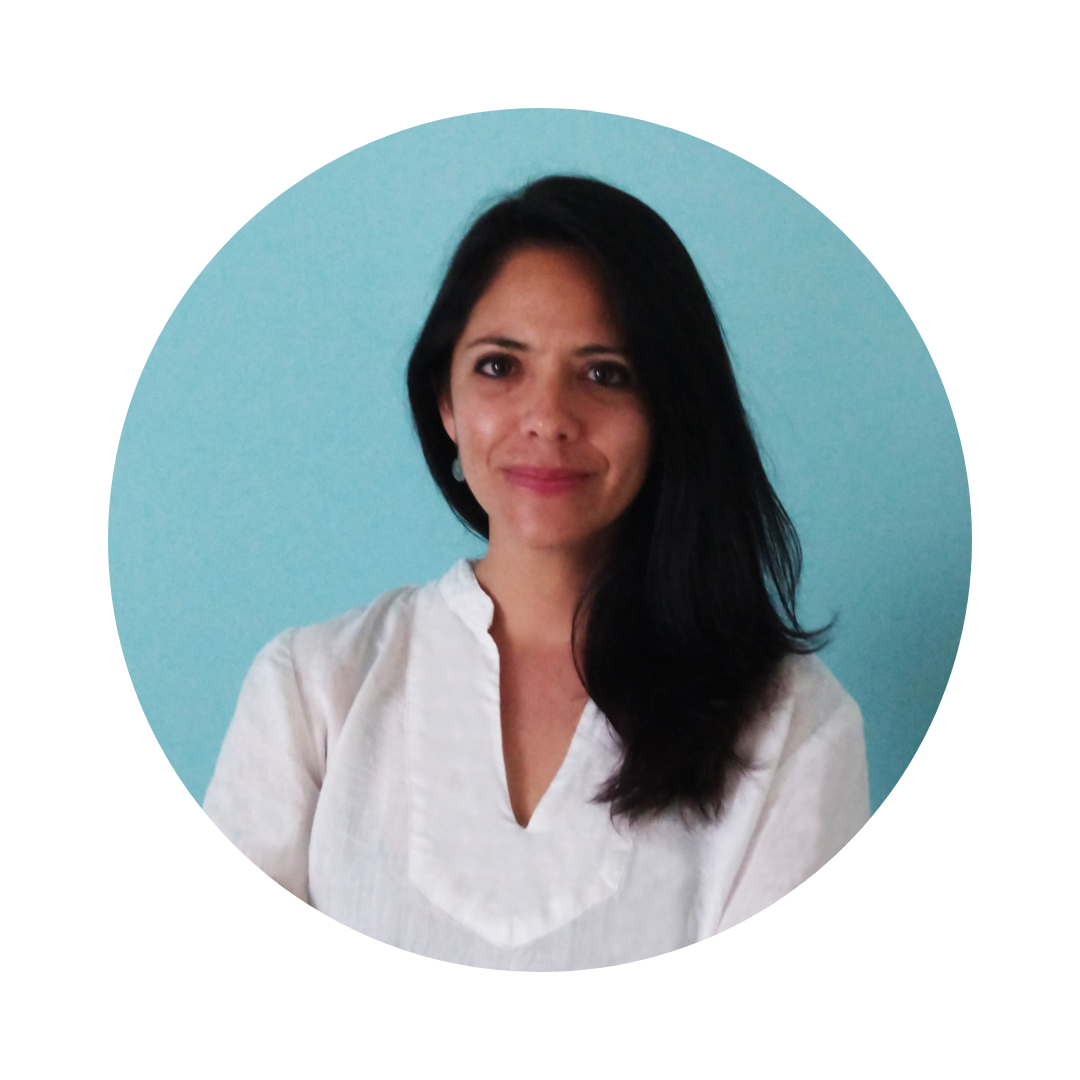 Maria Paz Valda was born and raised in Bolivia, she has worked as a Graphic Designer for over 10 years. Having bilingual family of her own, she specially enjoys working on designs for Becko Books.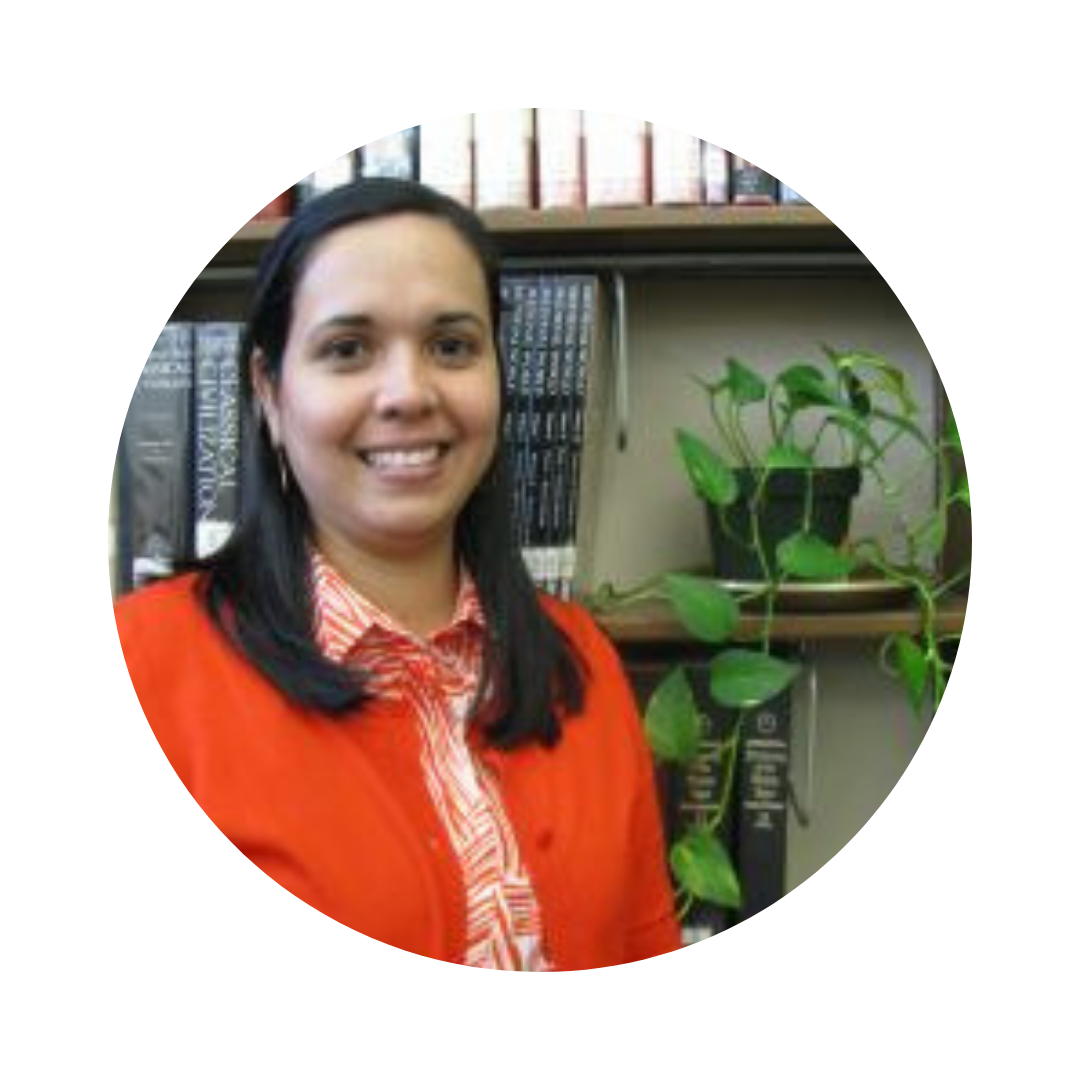 Daisy Rodriguez-Kelly is a native of Guanacaste, Costa Rica.  She earned her Master's in Education from the University of San José (Costa Rica) and was a highly regarded elementary school teacher in Costa Rica. Daisy is raising her son in a bilingual household and her teaching style supports a culture of positive learning and engagement. She currently teaches Spanish at the Bucks County World Language Academy. In addition to her passion for teaching, her interests include a love of culinary arts. 
Our mission is to help raise bilingual kids one family at a time.  Whether you are a heritage Spanish speaker or a non-heritage speaker that is trying to raise an empathetic child open to other cultures, we are here to help you build your Spanish-book library with books tailored to the age and reading level of your child.  We firmly believe that it is never too early to start learning a second language!
Born in La Paz, Bolivia, Claudia moved to the United States to pursue a college degree.  Years later, married and with a young family she had an experience that gave her a new mission.  After a phone call with her Dad, where she had to translate the entire conversation between her three-year-old-son and Grandpa, she realized how important it was to pass on her native language and culture to her children. Since then she committed herself to find ways to help her children learn Spanish,  and in 2017 she founded Becko Books. 
"I decided to focus on literature because I think it's one of the best ways to grow a child's vocabulary.  books NOT ONLY increase exposure TO many more low-frequency words than the spoken language  BUT ARE ALSO FUN AND MADE TO capture a child's imagination"
Claudia's goal is to help multicultural families like hers promote bilingualism and keep the Spanish language alive in their homes with the objective of maintaining strong ties with
abuelitos
and the Hispanic culture in general.  
Send Claudia a note with your story of why you want your child to become bilingual using one of our social media channels @beckobooks or say Hi! to Claudia directly @clau_gnx on IG.