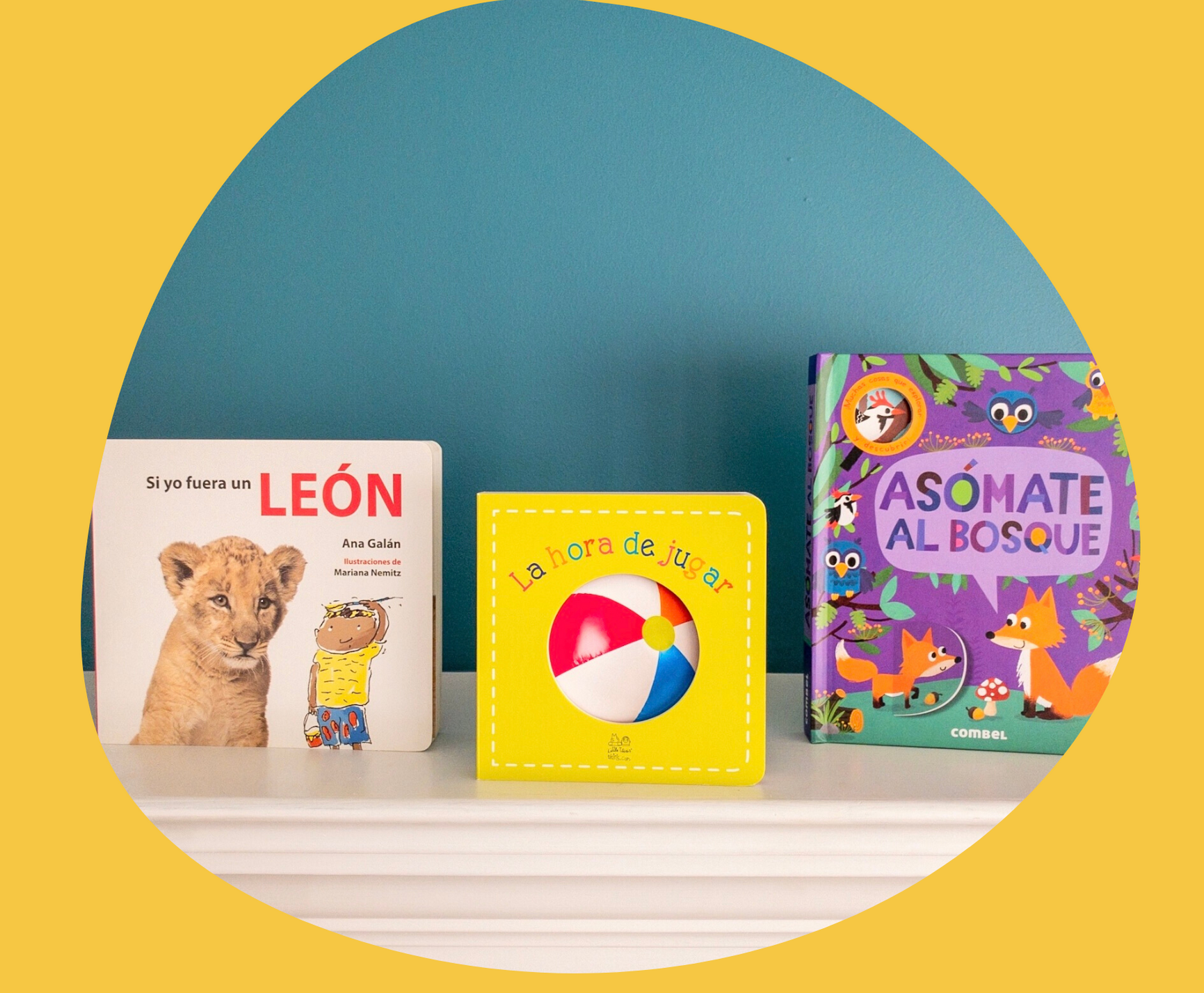 For the littlest ones in the house. Expose young children to the Spanish language with interactive books containing colorful and vivid illustrations which engage all their senses.  
This selection includes libritos that your little reader can touch, feel, munch (board books) and sing with.
Mascot: Gecko
Ideal for pre-schoolers.  These books are richly illustrated to spark the growing imagination of the child.  They contain short stories with simple text that are to be enjoyed with an adult to help the child explore the illustrations and follow the story in Spanish. 
Mascot: Chamaleon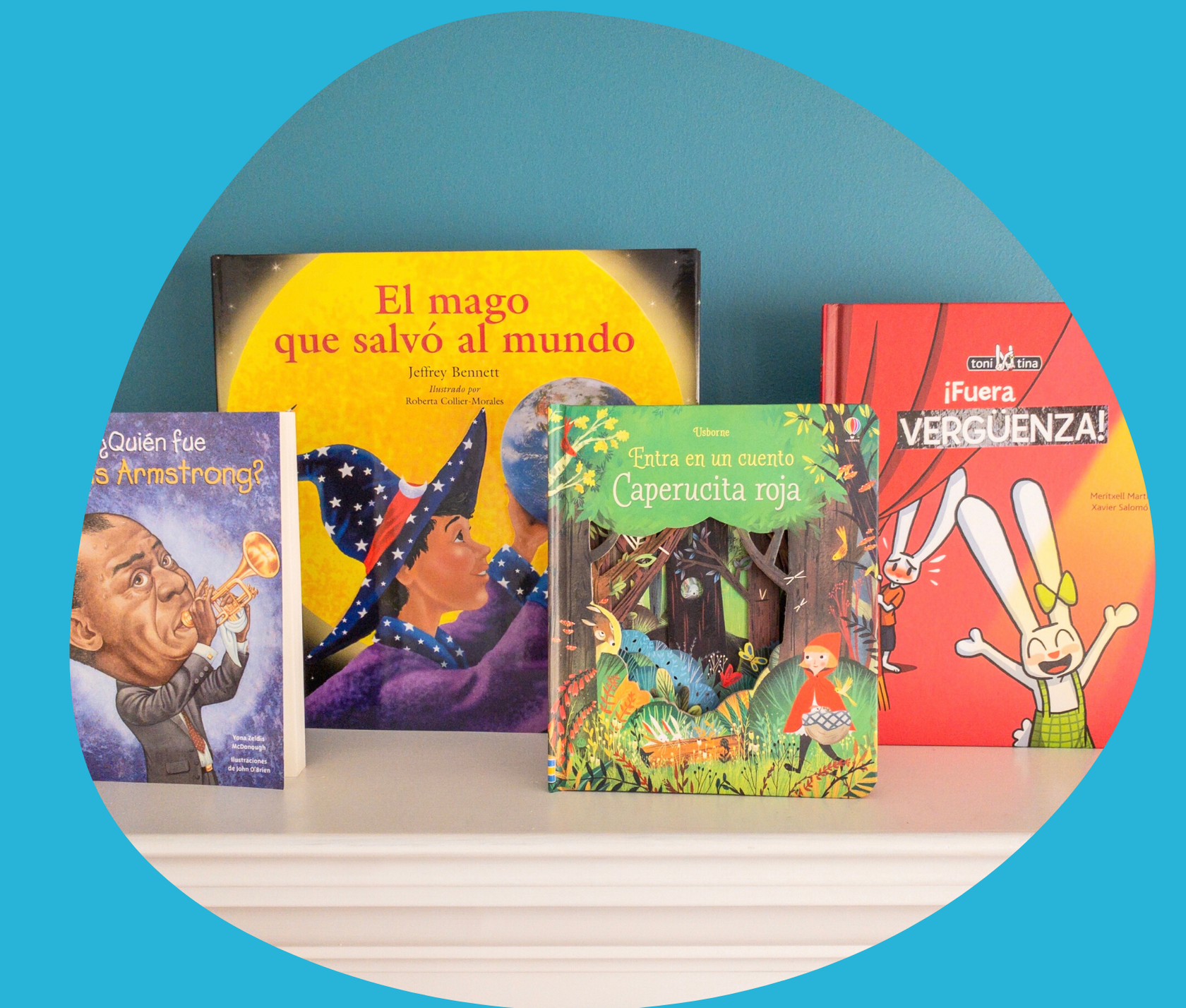 For the sprouting biliterate child.  This selection includes books with vibrant illustrations and simple text to support beginning readers and also books with more complex narratives that help reinforce the vocabulary of the more independent Spanish reader.
Mascot: Lizard
 Ideal for budding lectores comfortable reading in Spanish independently. These books offer a variety of themes and characters that allow children to explore human relations, emotions and more.  This selection includes chapter books, series, activity books, graphic novels, and non-fiction books. 
Mascot: Iguana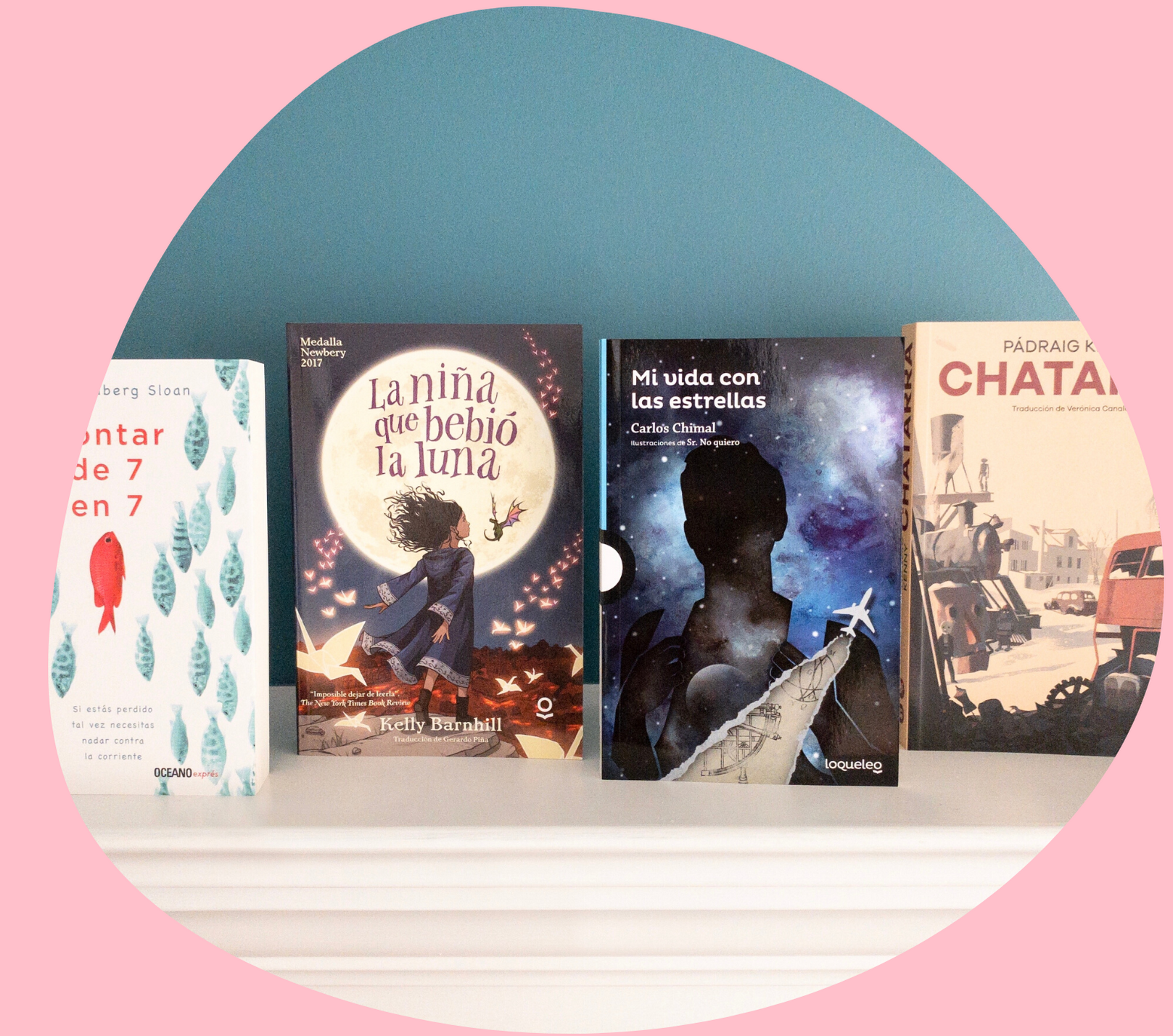 For young lovers of Spanish literature.  This selection of books includes different genres and themes with stories that touch on different human sensibilities, geographical locations, historical fiction and fantastic fictional narrative that will consolidate their reading habits and passion for books.
Mascot: Komodo Dragon